A freelance writer & marketer in New Zealand
If you're not online, you are losing business to your competitors.
I can get you online and set you up with a marketing plan to help you make more money.

Copywriting
Simply, your website is your own 24/7 salesperson - you need the right words on your pages to sell properly.
Web Design
I can set you up with a low-cost, quality website (just like this one).

Content Marketing (SEO)
SEO is the process of getting the content on your site to the top of Google's results.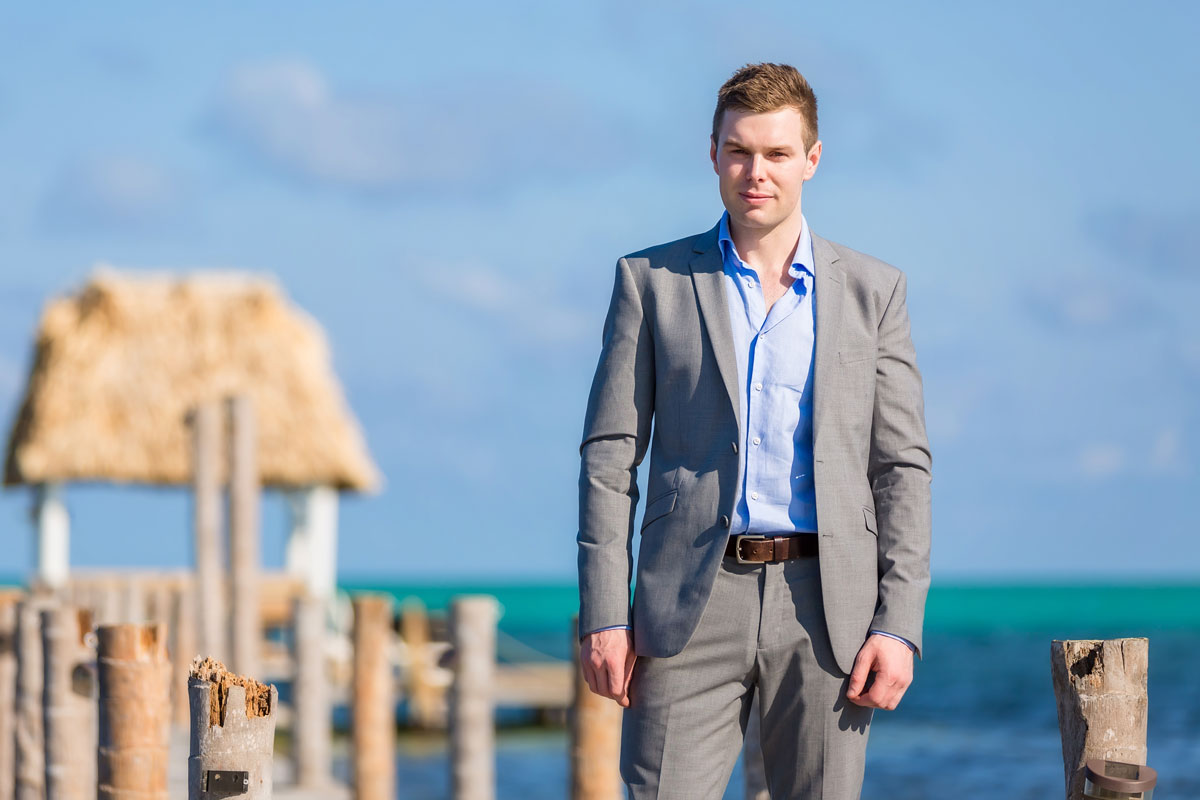 I've lived all around New Zealand (and the world), but I'm from Dunedin. My life revolves around gadgets, tech, and business. 
So the natural progression for me has always been online businesses.
SEO and content marketing are pursuits I've done for myself and clients since 2009 – so it's safe to say I know what I'm doing 🙂
Outside of digital marketing, I love sports and keeping active, reading, travel, and music.
Every job has a different time frame and scope, but most small businesses only need a simple website.
This gets you

an About, Contact, Gallery, and Home page

Also your own

personalised email @ your domain

Ongoing costs

are $5 /month for web hosting
Experience you can rely on

An excellent writer and researcher, one of the best I've ever worked with (and I've worked with dozens). Very flexible and creative. STRONGLY recommended.
successfull completed projects
Questions? I have answers
Frequently Asked Questions
Do we have to meet in person?
I like meeting face to face, but it definitely isn't necessary. Most of my clients are not based in New Zealand; we use Skype talk to each other.
How does the process work?
The outcome is simple – more money in your back pocket from your website.
How do we get there? 
Contact me and we can discuss your needs
I'll conduct some research and deliver you a proposal
Once we both agree on the plan, I'll get to work
After the project is complete, we set it live
If your KPIs / objectives aren't met, we will keep working until we hit the target
Do you work on contracts?
My aim is for long-term, mutually beneficial relationships.
My philosophy is that contracts are for people who can't walk the talk.
I don't do contracts, just handshake agreements, then deliver the absolute best I can do.
What payment methods do you accept?
PayPal
Wire transfer
Most cryptocurrencies (typical millennial)
And get your project started!
Send me some details of your project and we can start the process – no obligations at any time.